ACROPOLIS
The most visited archaeological site in Athens. The Acropolis of Athens was originally the seat of the local ruler, but in historical times it became a sacred place, dedicated to the cult of the patron goddess of Athens, goddess Athena.
In the "Golden Ages" of Pericles, masterpieces of architecture were erected on the Acropolis hill. The site is dominated by the Parthenon, the emblem of classical civilization, a temple of goddess Athena. Other impressive monuments are the Erechteion temple, the temple of Nike and the Propylaia, the monumental entrance to the sanctuary.

---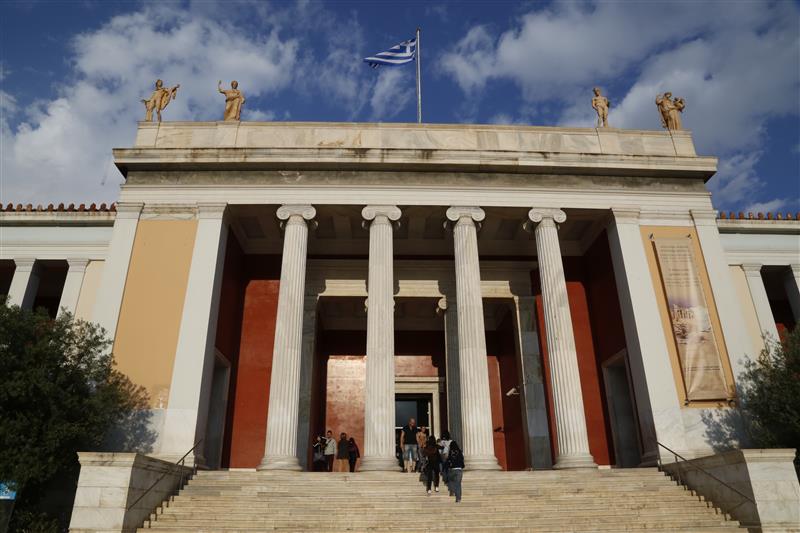 THE NATIONAL ARCHAEOLOGICAL MUSEUM
With more than 11000 artifacts, it is the biggest museum of Greece and one of the most important in the world. In this museum a visitor has the opportunity to view a panorama of ancient Greek civilization, from the early prehistoric times until late antiquity.

---
THE NEW ACROPOLIS MUSEUM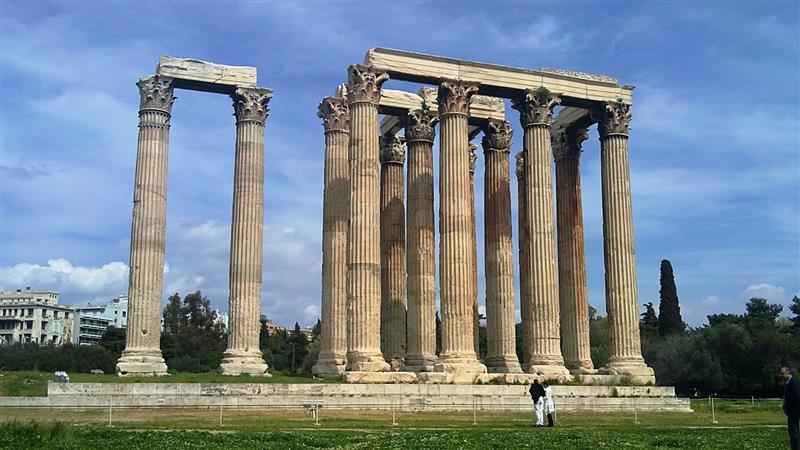 Located at the foot of the Acropolis hill, it houses the original sculptures of the monuments of the Acropolis, along with all the artifacts that came to light at the excavations on the Acropolis. It is a quite modern museum, inaugurated in 2009.

---
THE TEMPLE OF OLYMPIAN ZEUS
The largest temple of mainland Greece was dedicated to the father of the gods, Zeus. The temple was completed in the 2nd c. BC.
Nowadays only 13 of the totally 105 columns remain standing at the site.

---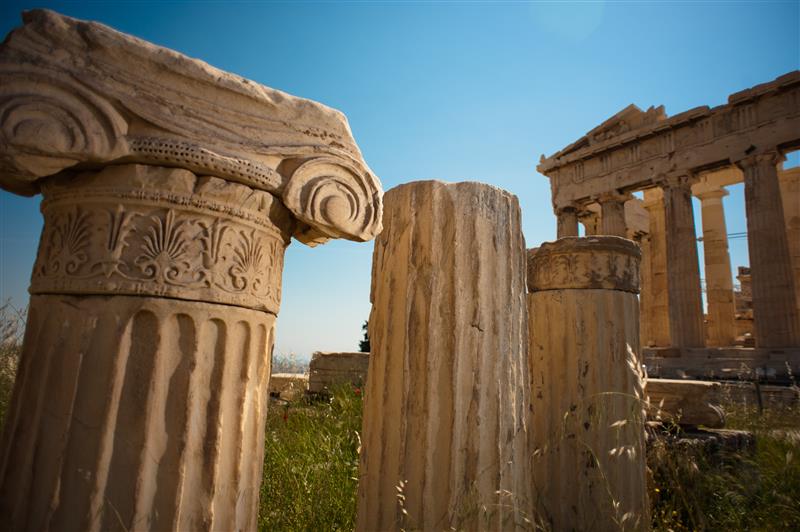 THE ANCIENT AGORA
It was established in the 6th c. BC and it became in the course of time the heart of the city-state. The Agora of Athens became the political and commercial centre of the city and it is considered to be the "Cradle of Democracy"

---
KERAMEIKOS

The site became in the course of time the most important cemetery of ancient Athens.